Leadership
Tori Sachs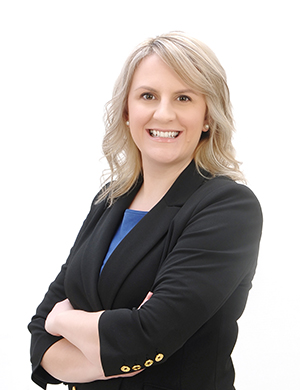 Tori Sachs is a policy and political strategist with over fifteen years of issue advocacy, campaign, communications, and government experience. 
Sachs recently served as executive director of the Michigan Freedom Fund, where she led efforts advocating for individual freedom while demanding accountability and transparency from the state government. 
Previously, Sachs has served as executive director of Michigan Rising Action, campaign manager for John James for U.S. Senate, and worked in Michigan's executive office for six years. Sachs also served on two successful statewide governor's races and has worked with several state and national officials as a communications consultant.
Sachs is the mother of four young children and resides in Williamston, MI.